Increase Sales By Offering This
Best-Selling Dark Spot Corrector
Selling our

Ultra Potent Brightening Serum

is a great sales opportunity for retail + spa businesses.
Contact us today
to find out how we can help take your sales to the

next level

!
A Skincare Product That Is
PROVEN TO SELL
Why not sell one of the

most effective serums

for helping fade hyperpigmentation, dark spots and Melasma?
Due to its unique blend of ingredients,

this formula outperforms other brightening products and creams

.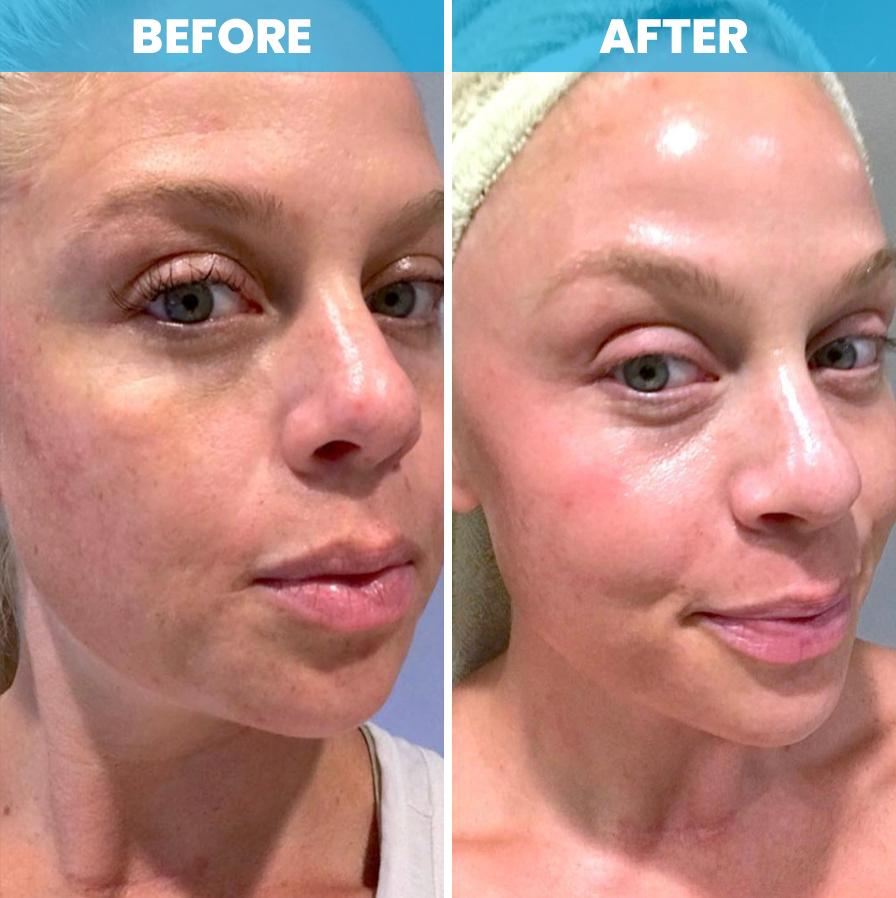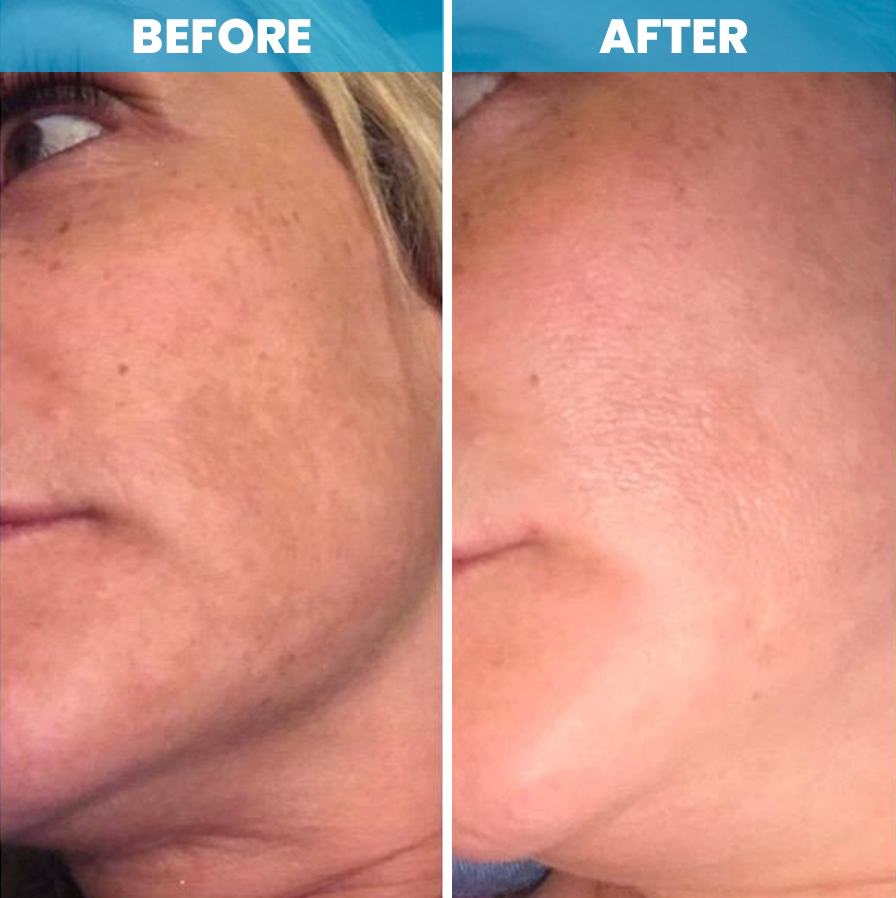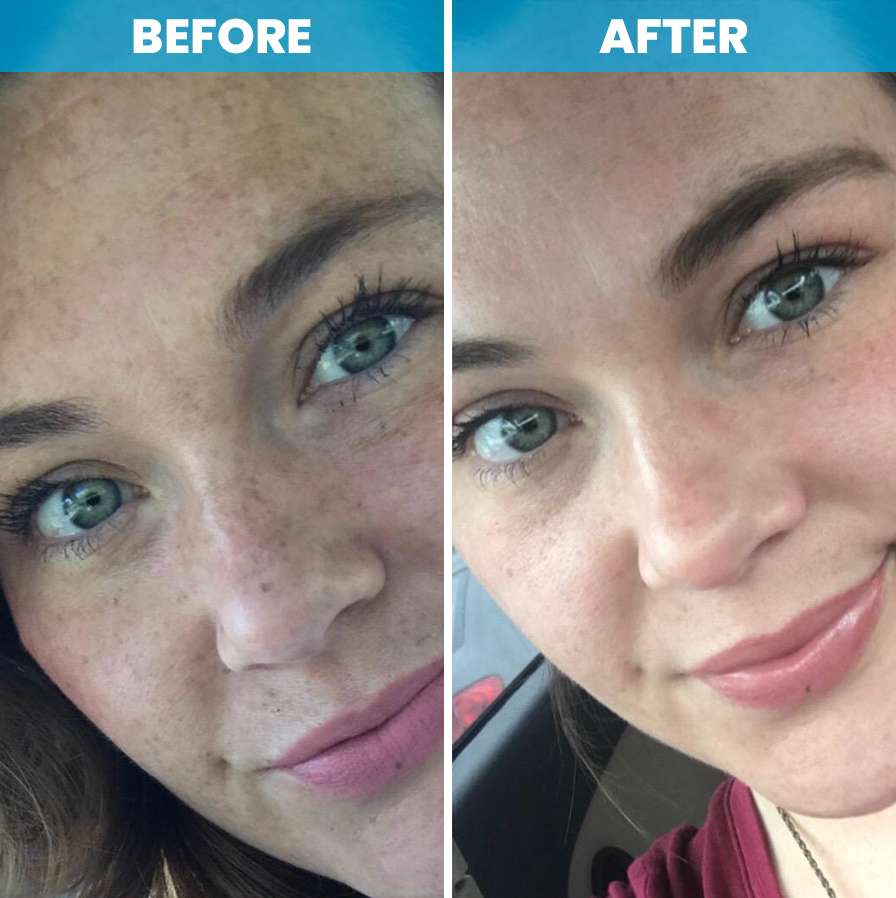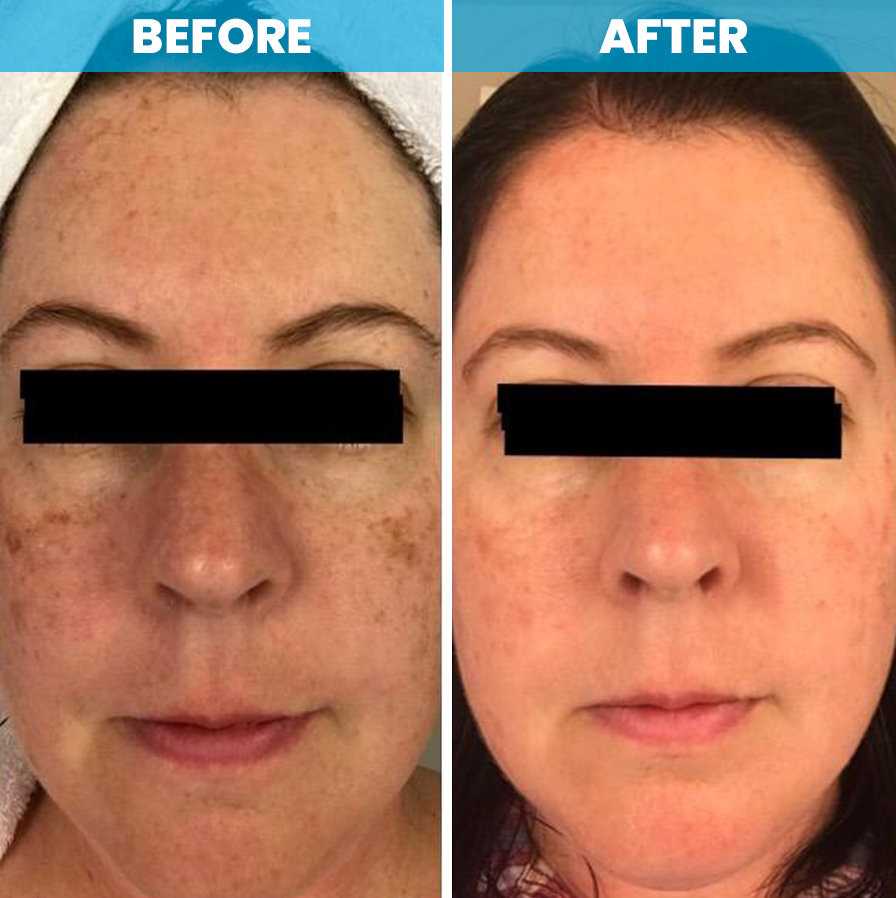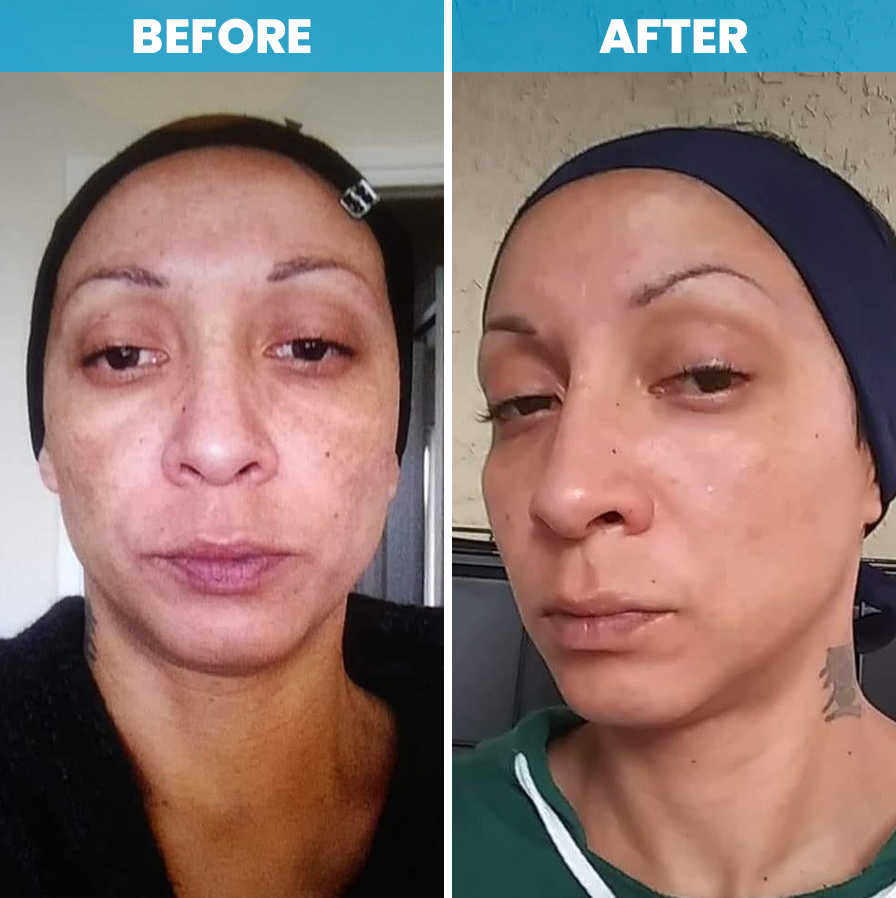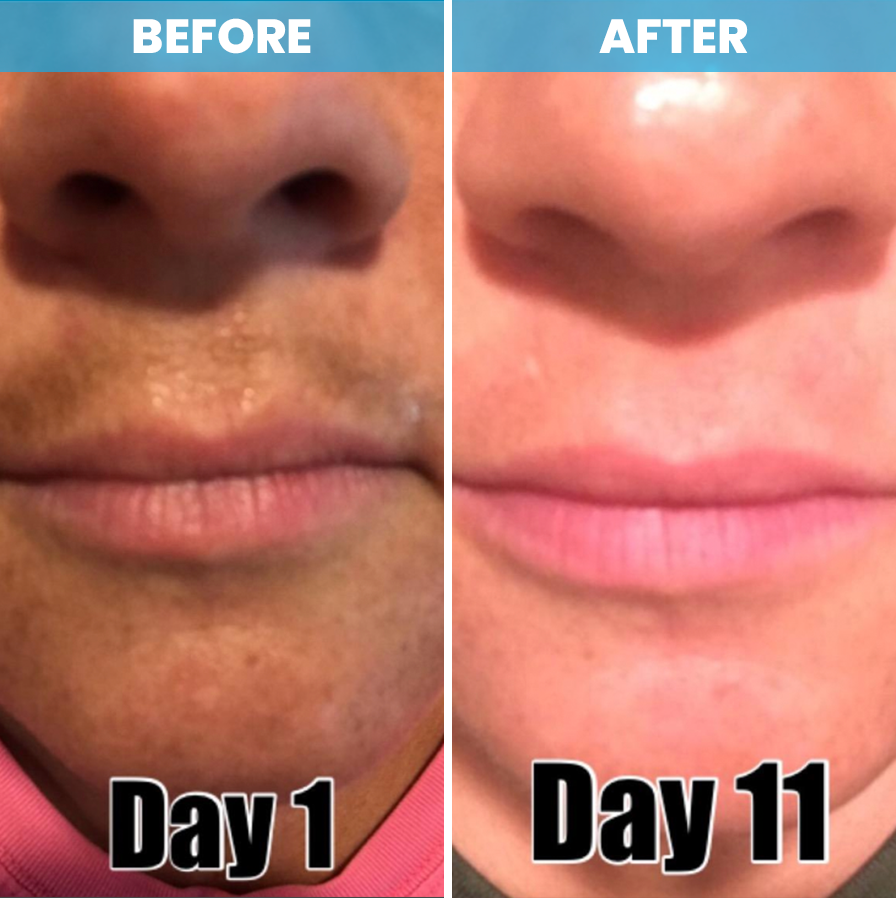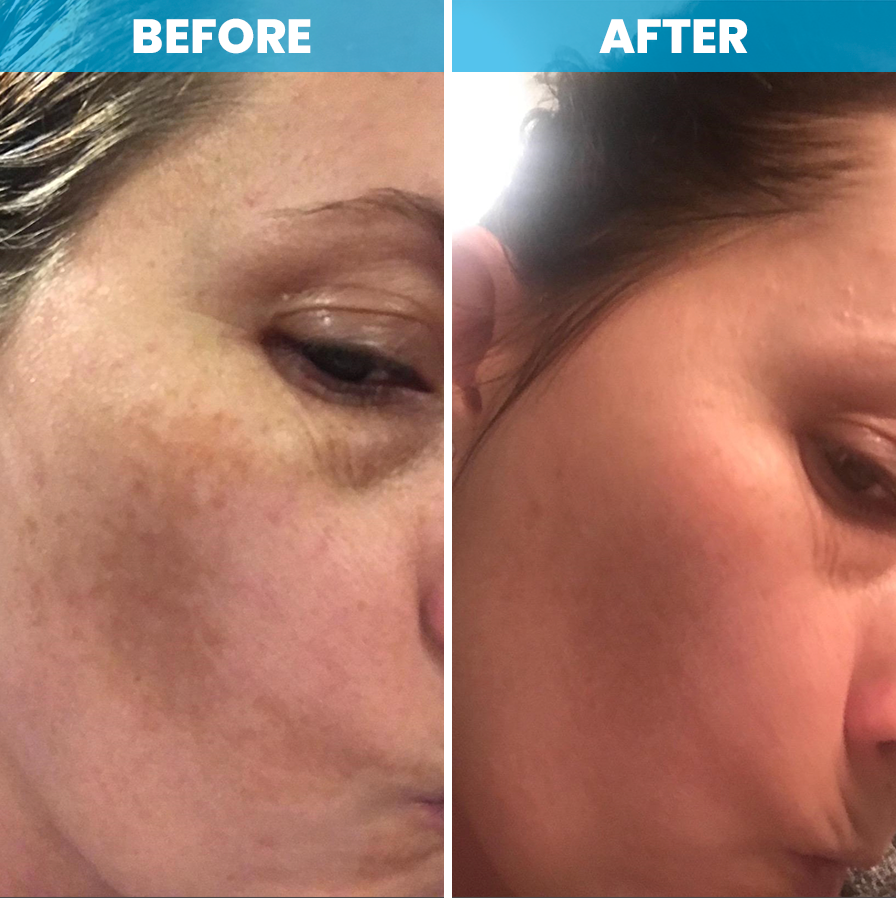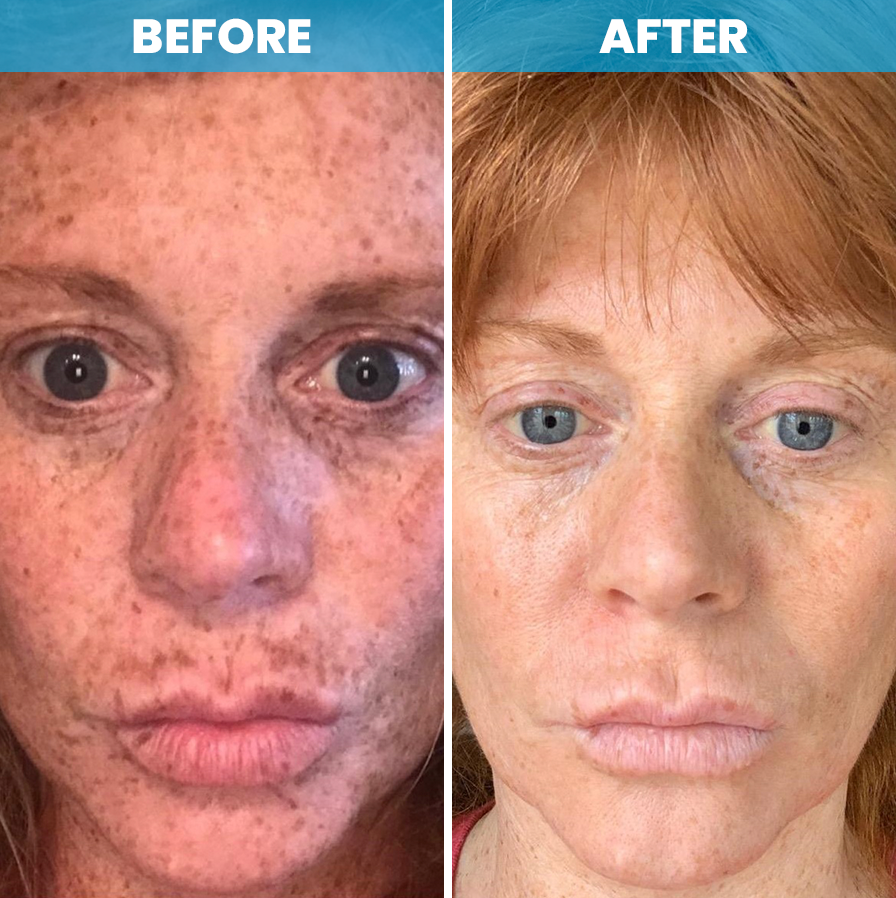 All before and after photos are from

real Amazon customers.
I don't write many reviews (well, make comments on them) but wanted to for this product. I have used for 2 weeks. The skin area you treat will seem to be darker in the beginning and eventually the skin there will flake/peel off. I have noticed a 75% improvement!! I will continue to use(only once a day & prob every other day on face) & have also as of today started to spot treat sun spots on one of my legs. I'm only doing one at this time so I can compare.
I will update if it works as well as it has on my face! I know there are a few that say it didn't work for them but for me it did!!! I'm very pleased w/this product & purchased it by searching for products & reading reviews.
Katherine
Overall, this was a great product. It is a oil based serum. The first time I used it there was a tingling sensation, but I did not get chemical burn or anything like that. I noticed an immediate difference within the first several days. Within a month, I had a fresh glow and several old acne scars had faded away. I use it 1x a day, but I'm sure my results would have been expedited if I used it more frequently. I would recommend this product.
Samantha Martin
Someone recommended this product to me and I am so glad that they did. I've had melasma for over 5 years now and have tried just about everything. I was starting to think that nothing would work, until I found this! I've been using it for a month now and have seen major major improvement. Just look at my pics. And, yes, there was a little dry skin and some peeling that went along with using this product. Actually, I had a few days where my face felt and looked like leather!! But, it's a potent product people. So so worth it. Love love love this stuff. A real godsend!
Natalie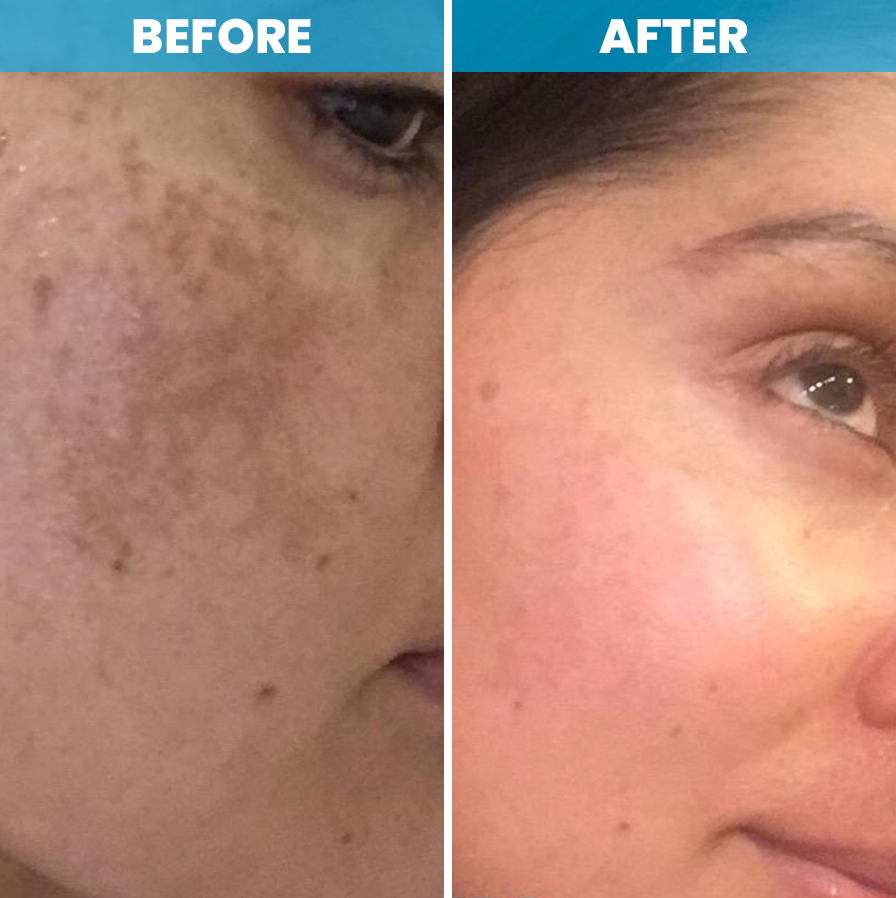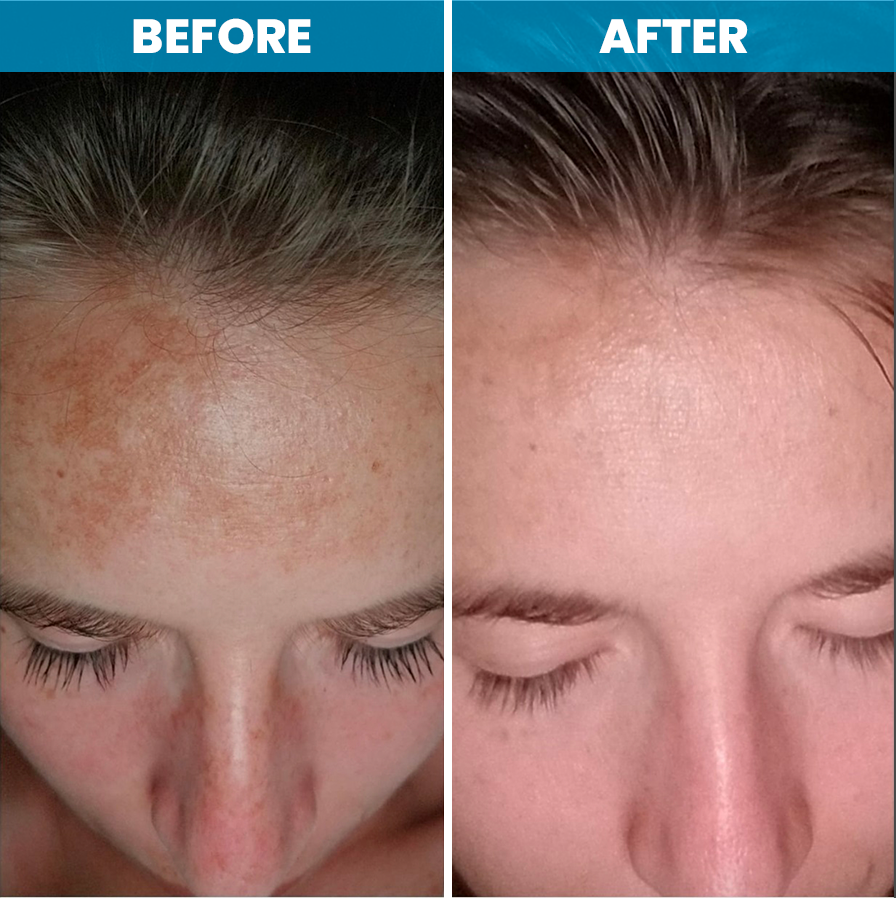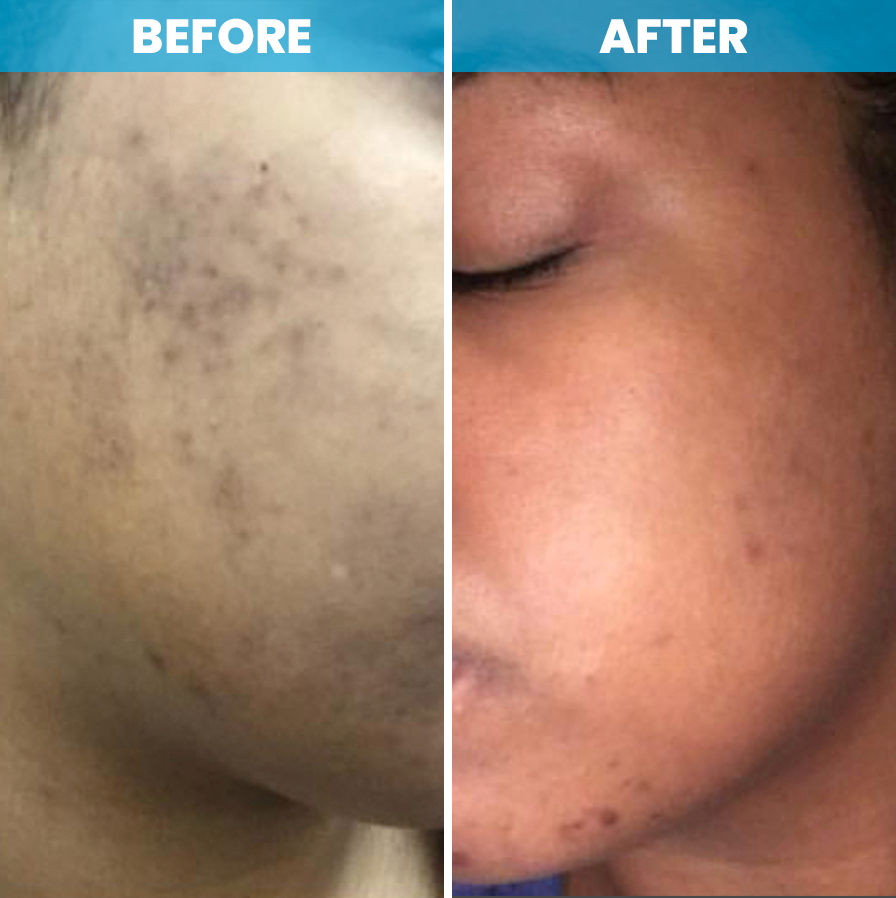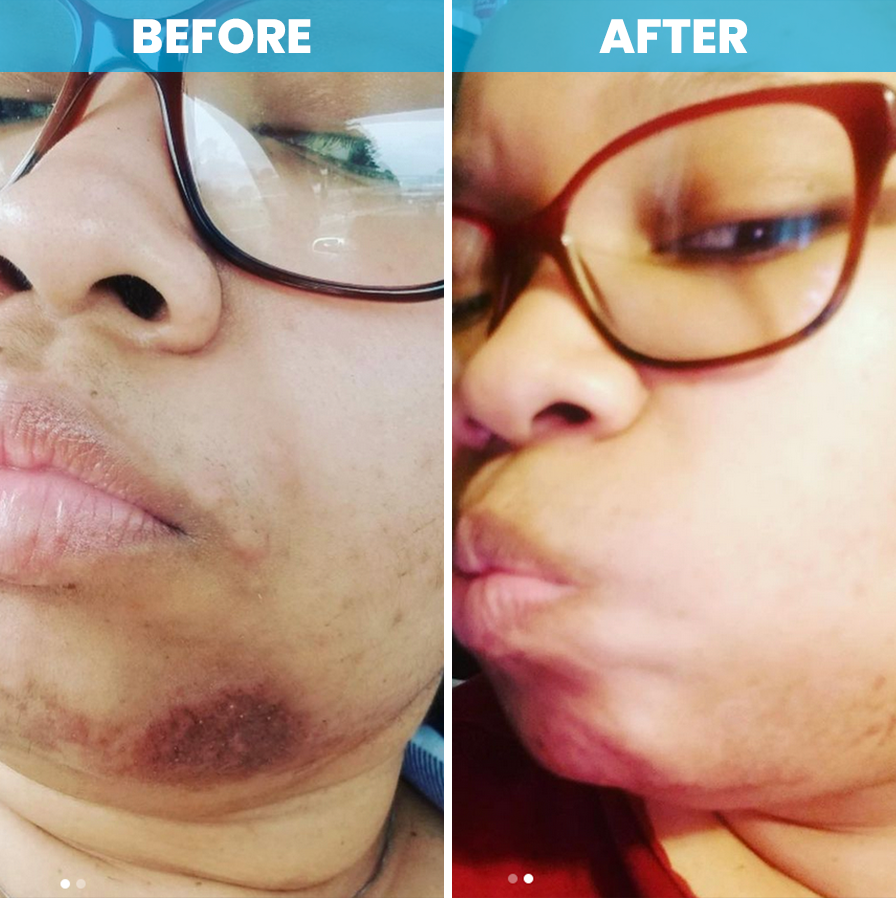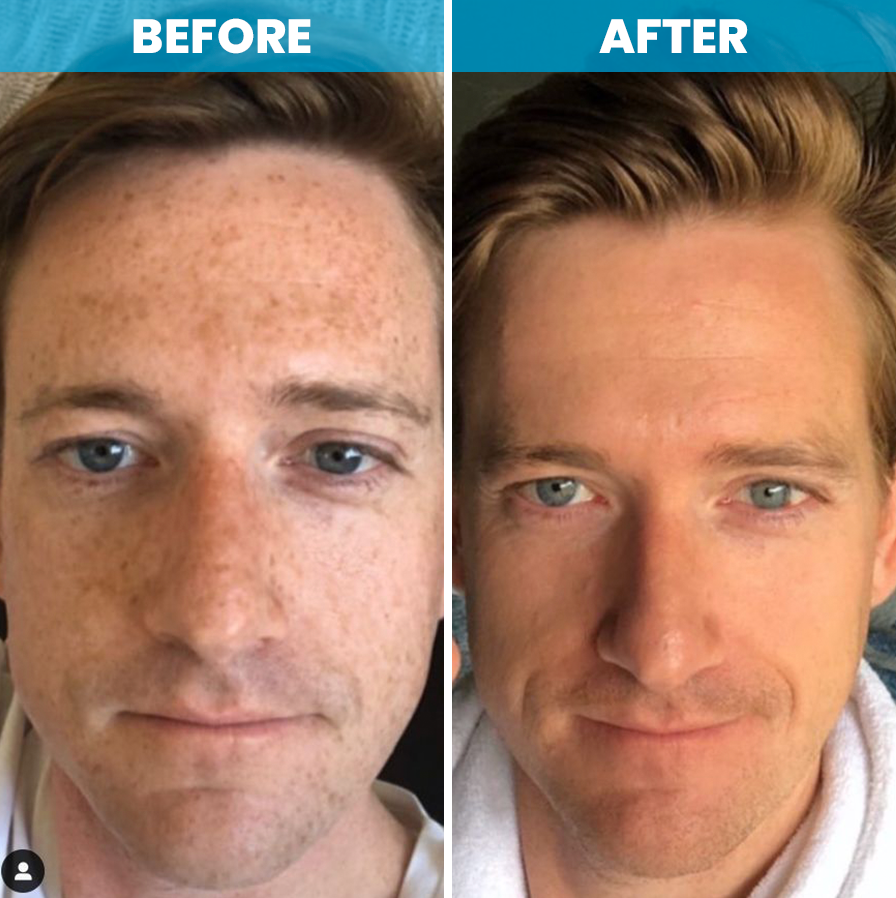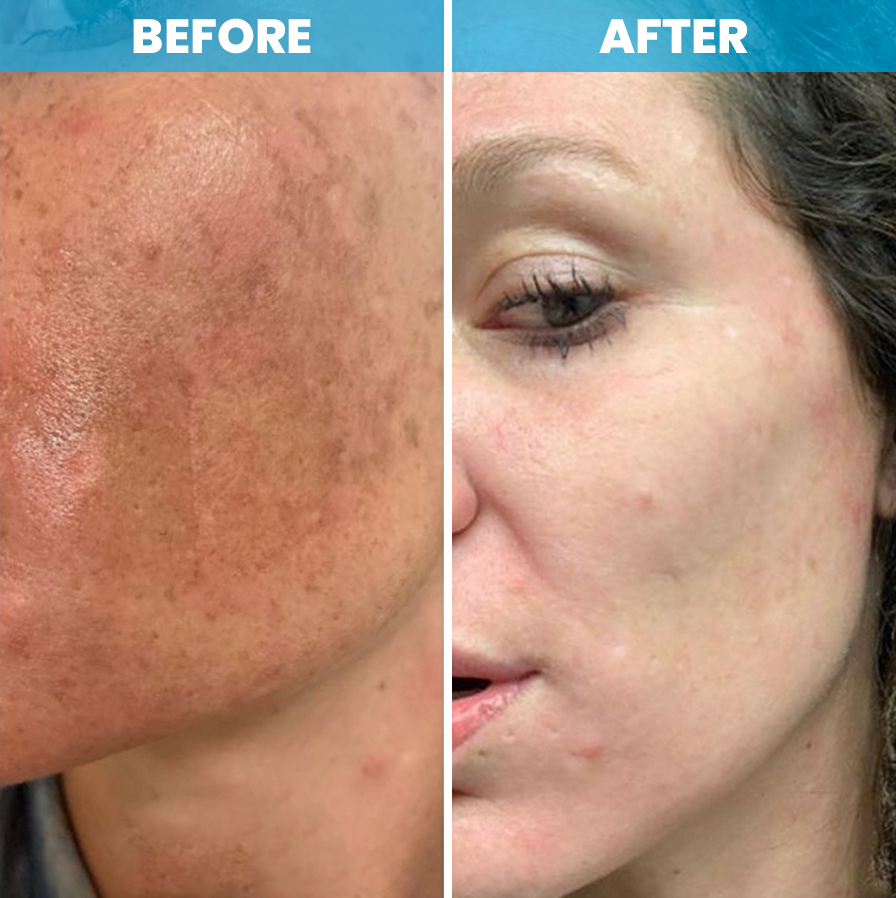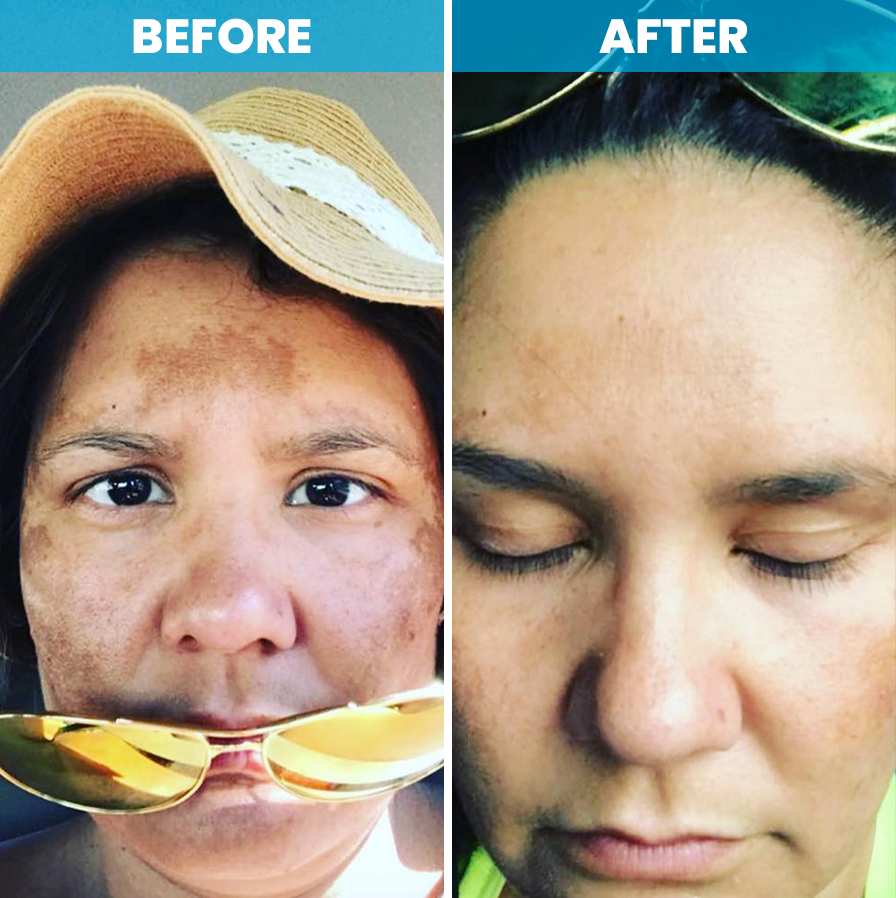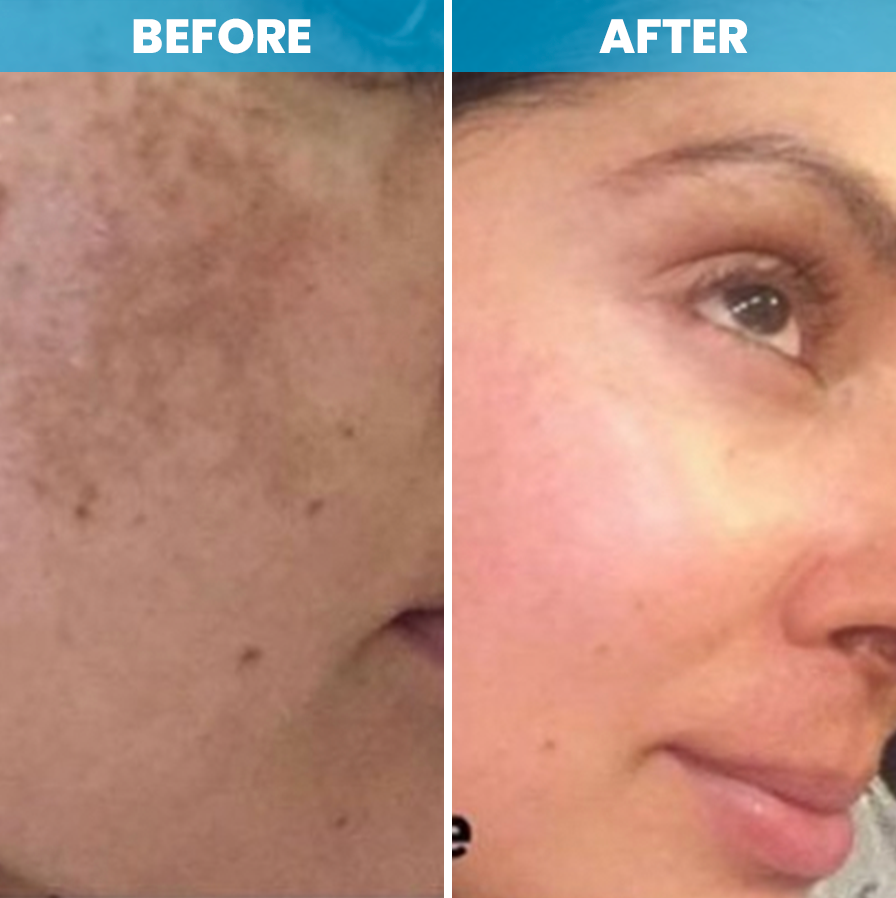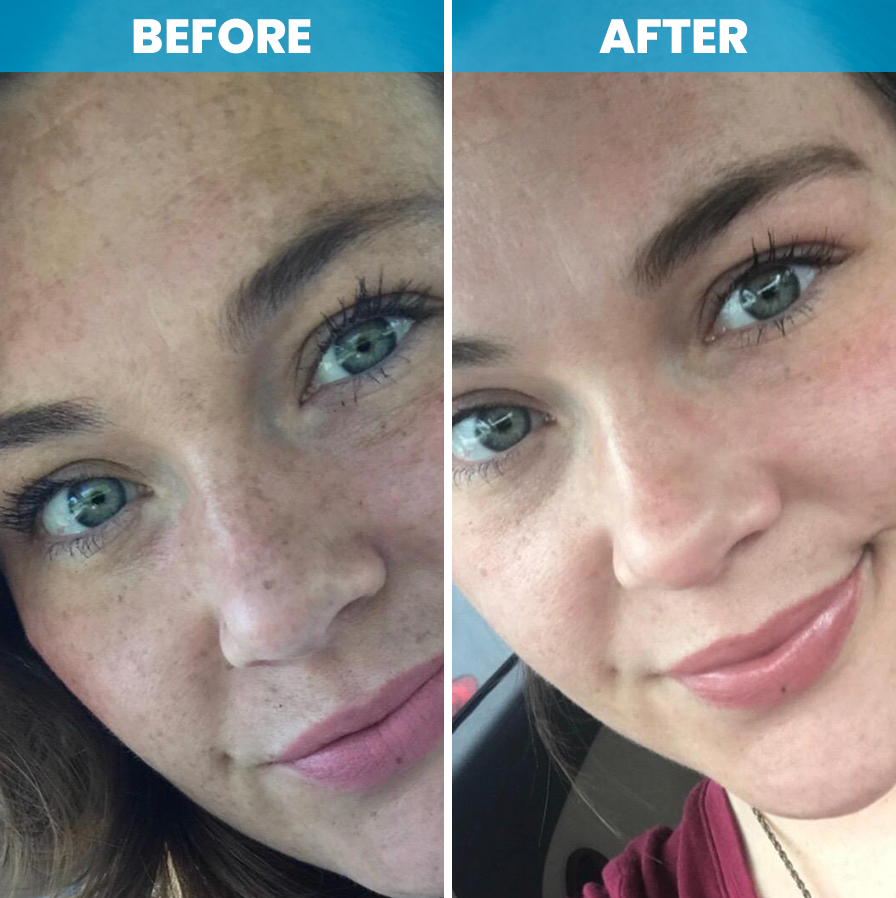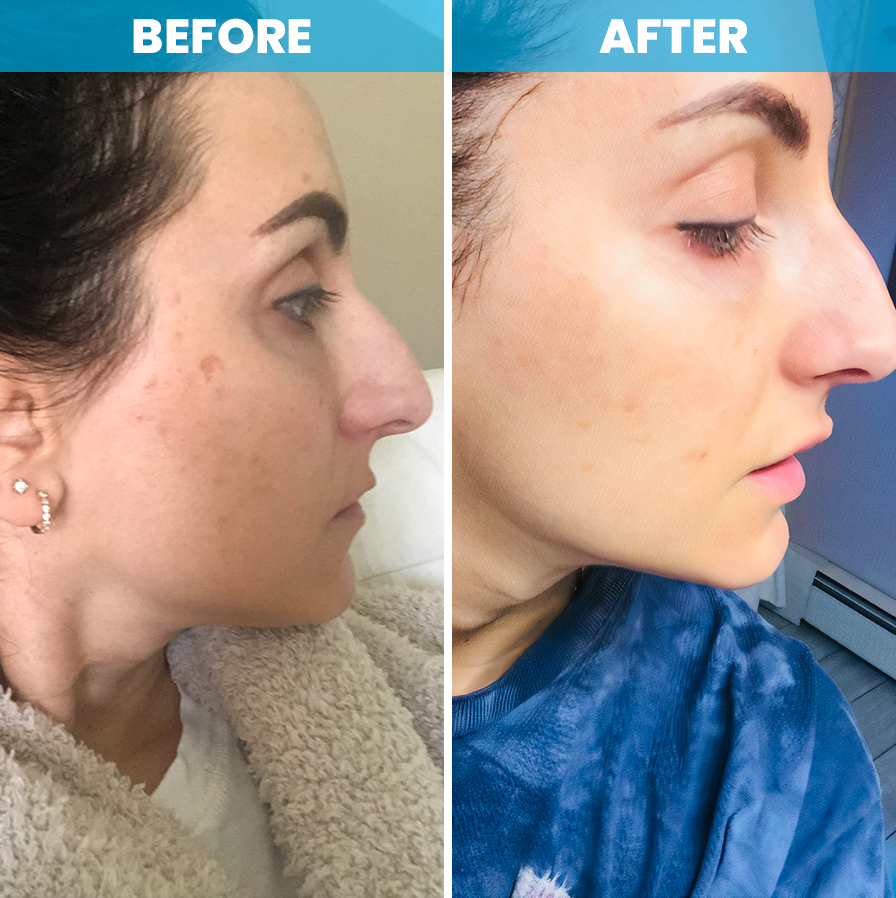 All before and after photos are from

real Amazon customers.
Interested in Selling This Product?

Contact Us Today.